Personal Football Training in Bristol
Find a Qualified & Verified Coach Now
Personal training for football is the secret to improved skills and confidence. Coachability now makes finding a personal football trainer affordable and convenient for athletes of all ages and skill levels. 
Personal Football Trainers in Bristol
Qualified, experienced & verified football trainers available to deliver bespoke personal football coaching and small group sessions to players of all ages and abilities.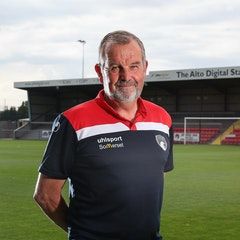 SIMON P
Locations: Bristol & Gloucestershire 
View Profile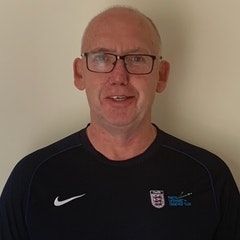 GARRY F
Locations: Bristol & Gloucestershire
View Profile
Athlete & Parent Reviews
"Coachability 1 to 1 coaching has been a great benefit to my son. His skills have improved so much from when he started a few months ago."
"Being coached by Garry, I have developed dramatically as a player and can honestly say without his guidance I would not be the same player I am today, playing at Western League football level. He is always enthusiastic and encouraging. He is a great man and knows how to make many people smile and enjoy their football."
Find a personal football coach today!